Most Convenient way to Control Everything
Turning on/Off your lights, Maintain room Temperature, Control Fans or any devices that's available in your room with just a tap on your phone app.
Personalize your activities as per your schedule
Say Good morning to switch off your AC and turn the shower on, say goodnight to turn your dimmable nightlamps and turn off everything and lock the doors automatically when you leave your home. This way design your own scenes to make every device obey your orders.
Give instructions to home and get the revert back.
With our wide range of Virtual voice assistant devices, you can order anything from making a cup of coffee or listen to your favorite rock music to turn on a party mode with studio lightings.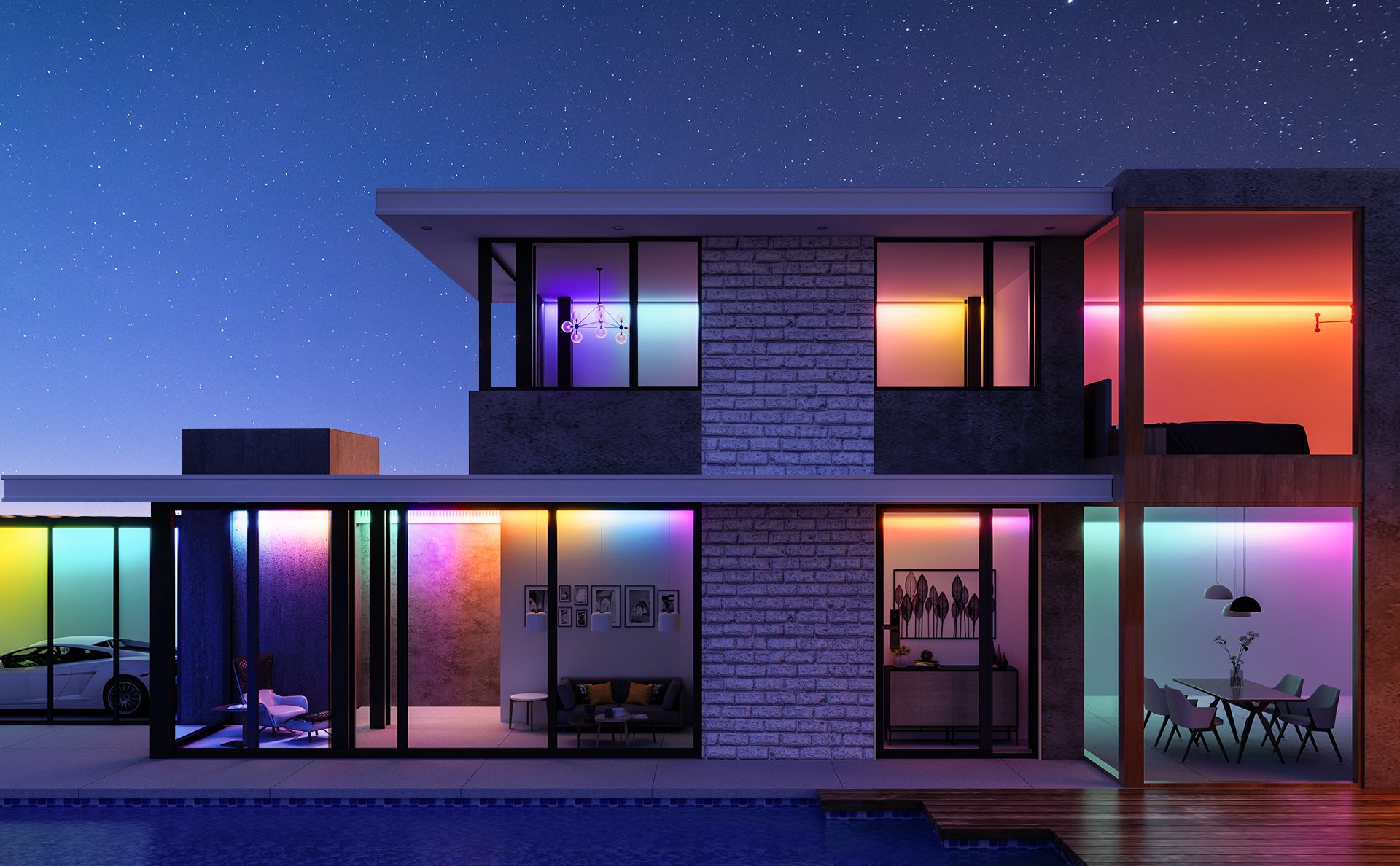 Want To See Free Demo?
We help you find that sweet-spot, between what you need and what automation can offer. Call Us And arrange a meeting…
We'll Show You How It's Done
Select the Automation packages available as per your usages and home/ office/ building size.
If you still want more than the inclusions of the package, simply add more amazing items available as an addon.
Finalize your order and we will send all your products to your doorsteps or we can also provide you a team of professional automation engineers and they will convert your home to smart home for you.
If that's not enough, simply fill-up the form and we will get back to you with your customized setup configuration options.
We can customise your place according to your need and confort.
Safety Is Priority
Technology use
Zigbee Protocol
Works seamlessly
Easy to Operate
Automate Operations even offline